The perfect
wedding and events venue,
full of history
and character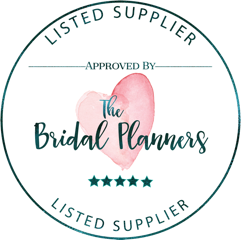 Frequently Asked Questions
Is the barn for hire during the winter months?
No, the barn is only available for hire from May to September inclusive.
Is the barn licensed for ceremonies?
Yes, the barn is licensed for Civil Marriage & Civil Partnership Ceremonies.
Are we allowed to camp onsite?
We don't allow camping but there are plenty of local camp sites nearby, check out our accommodation page on the website.
Can we choose our own caterer?
Yes, we try to be as flexible as possible in helping you have the perfect day and we are happy for you to choose your own caterer, bar company and furniture supplier.
Can you arrange our tables and chairs?
Yes, contact us about the different packages we offer. We can organise your tables and chairs for you but you are also free to choose your own.
Can we release Chinese Lanterns and have candles in the barn?
The majority of the barn is made of wood and sadly it's just too much or a fire risk to allow candles in the barn but battery powered ones can be just as effective. This applies to Chinese lanterns not only are they also a fire risk but also are a risk to our livestock so sadly we can't allow them to be released.
Are there toilets on site?
Yes, one of the stables has been converted into toilets.
Wedding Ceremony

We are now licensed to hold Civil Marriage and Civil Partnership ceremonies both inside the main barn and outside in the courtyard.
Availability
We are now fully booked for 2020 but do have dates available in 2021. Please contact Rachael or Lucy for more information.